We Know Regulatory Compliance
Noe Compliance provides clients with unparalleled expertise, specializing in:
Regulatory Remediation,

Building Global Operating Models,

Scaling Compliance Programs to viral products,

Process improvements/Automation,

Solving complex compliance issues,

Operational Cost Reductions,

Building Compliance Programs

Project-Based Staff Augmentation
We Are Results Driven
Let us help you reduce your compliance costs, automate your compliance processes, wrap up projects, and remediate your regulatory issues.
Regulatory Remediation
Remediation work complimented by OCC, FDIC, OFAC/Treasury.
Successful remediation of various C&D, MRA, MRIA, MOU, and DP.
Experience with regulators across globe in all major markets.
Financial Crime Compliance BSA/AML
AML rule scenario work as saved lives of FI employees, uncovered laundering, and prevented elder abuse.
Major data pipeline remediations have led to repairing multi-year compliance gaps.
Design KYC processes and Customer Risk Rating models for international banks across globe.
Sanctions Highlights
Implemented Real Time Screening for global FinTech (120B+ revenue).
Average False-Positive Reductions ranging between 60% and 75% for global FIs and FinTechs.
Reduced time-to-market by 80% for global FinTech, enabling First To Market competitive edge.
Highlights from the Team's Past Experiences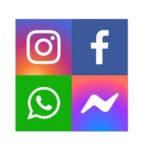 Facebook, Instagram, WhatsApp
Led Global Sanctions Compliance for all new and existing FB, IG, and WA products globally (120B+ annual revenue). Transformed Sanctions Program to meet today's rigorous needs while enhancing scalability to support global payments products.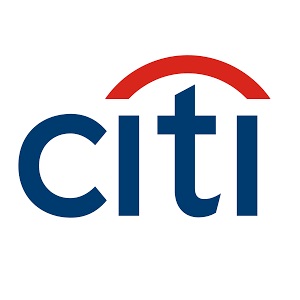 Citibank
Led Global Sanctions Screening Program across 200+ countries, Citi's proprietary screening models, model management and validation, statistical sampling methodology and responsible for addressing all sanctions screening related exams and audits globally.
McAdams Group
Previous start up experience, providing BSA/AML rule design, Sanctions implementations, system validations, risk assessments, automation, and false positive reduction to Banks and MSBs across the US, Latin and Central America, and Europe.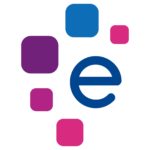 Experian
Technical expertise designing and implementing AML and Sanctions compliance tools for vendors such as Experian across the globe. The team has designed and/or implemented tools from many well known vendors, as well as built specialized tools for past clients.
Thank you for your referrals!
Our longstanding industry relationships and industry reputation has been built on the trust and referrals of our past clients, colleagues, and peers. Thank you for your continued support.
Signup to Receive Product Updates
(You can always opt out later if you change your mind.)